Echo Barrier
ENVIROTECH INTRODUCING QUALITY PRODUCT FROM ECHO BARRIER
Portable noise barrier with easy installation, light in weight and durable The Echo Barrier H9™ is a portable acoustic barrier that offers excellent noise reduction and absorption. Effective in the harshest environments. The Echo barrier H9 is durable, lightweight, water, fire, UV and temperature resistant.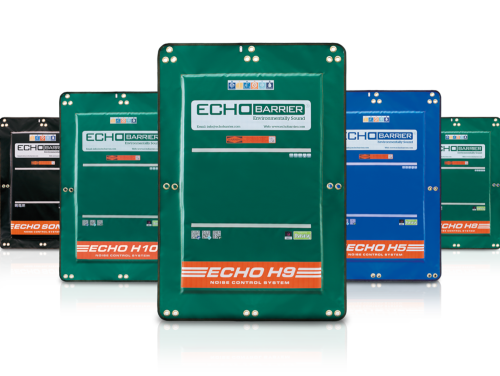 HIGH-QUALITY MATERIALS AND CONSTRUCTION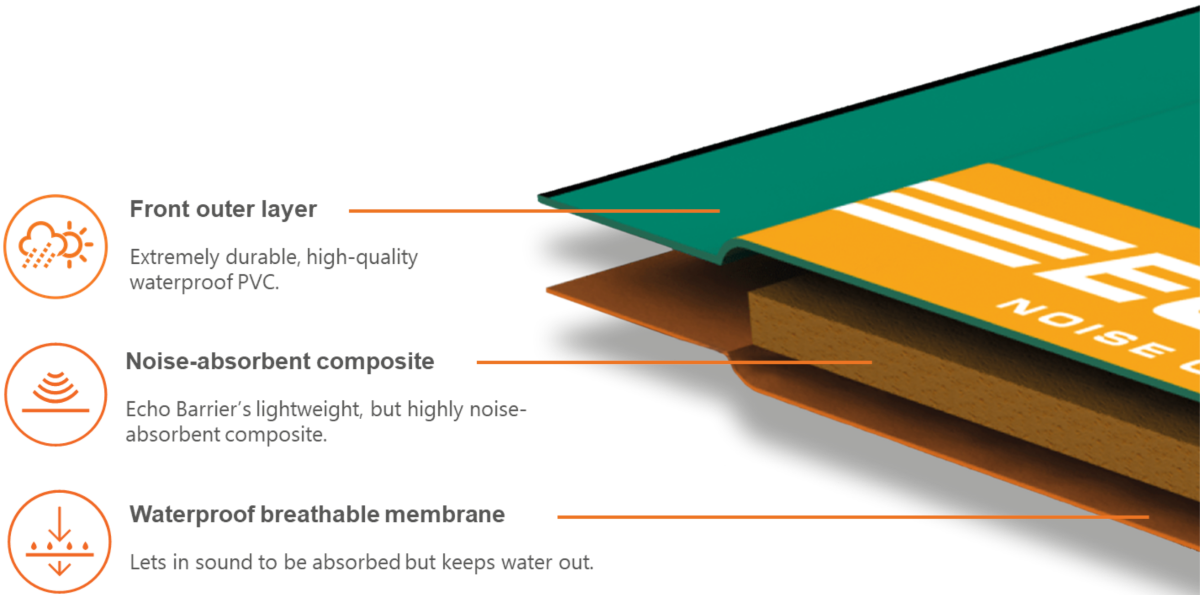 WHERE IS NOISE MITIGATION NEEDED?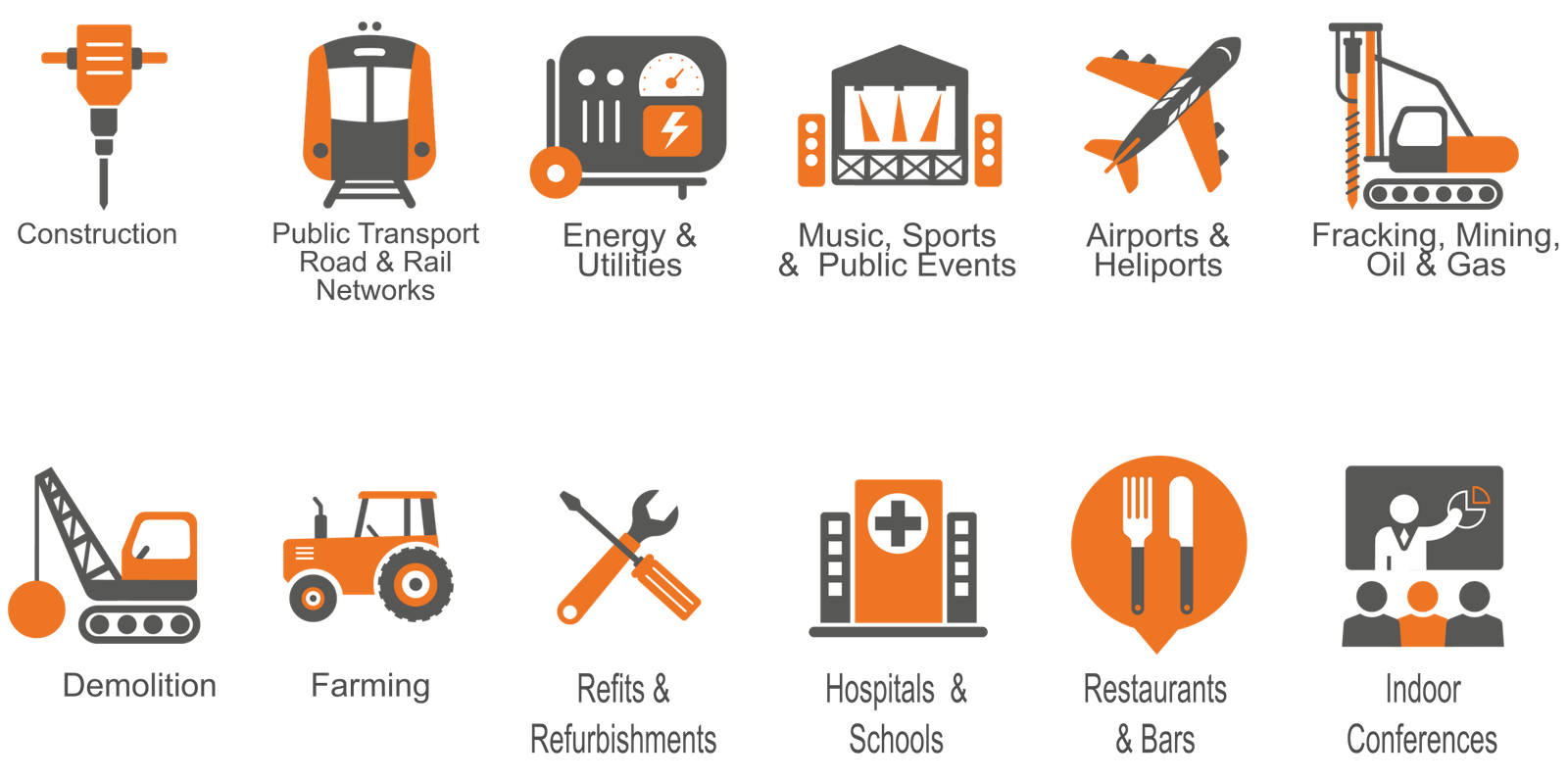 OUTSTANDING DURABILITY, INDEPENDENTLY CERTIFIED